World Bank Internship Program 2018….
Applications are currently been for the World Bank Internship Opportunity 2018 in Washington DC.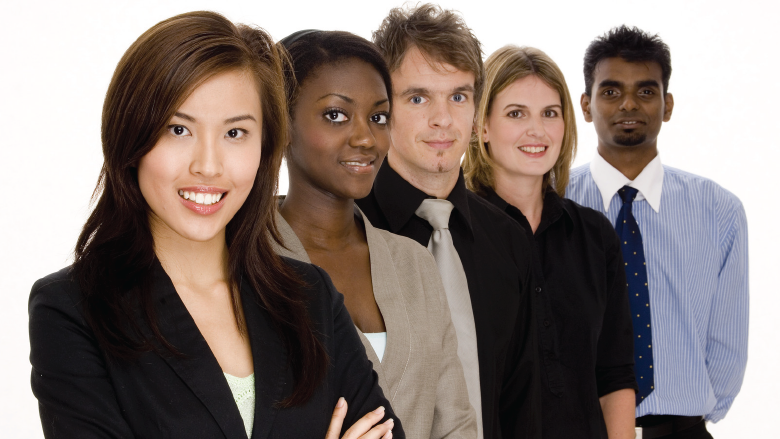 This internship program at the World Bank will offers you highly motivated and successful individual to improve their skill while working in diverse environment. This would be a golden opportunity for you as an individual.




Where
Most interns will be done in Washing Ton DC, others will be in country's office
Nationality
International Applicants
Position: Internship in the field such as: economics, finance, human development (public health, education, nutrition, and population), soc
i
al science (anthropology, sociology), agriculture, environment, private sector development, and other related fields.
Internship Condition
The Bank will pay hourly salary and allowance to travel expenses.
Eligibility
Must have an undergraduate degree
Be enrolled in a Full-time graduate study program
Should have completed their first year of graduate studies or are into their PhD programs
Internship Seasons
Summer Internship (June–September)
Winter Internship (December–March)
How to Apply
Please go to this link and work in online platform:
Requirement Docs
CV
Statement of Interest
Proof of enrollment in graduate degree
Application Deadline
Summer period: the application is from December 1–January 31 each year.
Winter period: The application period is October 1-31 each year.
If you need us to help you with more updated information at the right time about World Bank Internship Program 2018, kindly provide us your phone number and email Address in the comment box below. Also, feel free to ask any question any time.
We believe this article was interesting, if yes, don't hesitate using our share button below to inform – friends and relation via Facebook, twitter or Google+.
Tags: Apply for World Bank Internship 2018, How to Apply for World Bank Internship, World Bank, World Bank Internship, World Bank Internship Program 2018